High-class all-year-round resort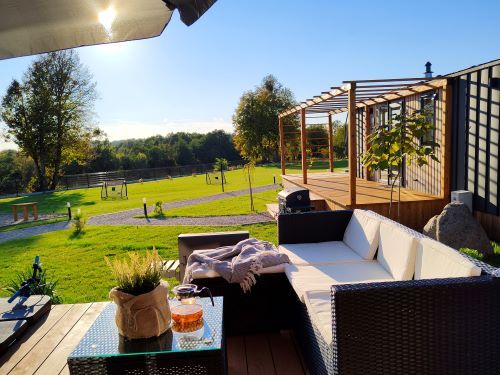 Cottages for rent
There are 6 apartment houses in the immediate vicinity of a sunny clearing the vicinity of the picturesque Żywki Lake, away from the typical tourist hustle and bustle. Our place allows you to truly relax and enjoy the Masurian healthy and fresh air in climatic rays of the setting sun.
More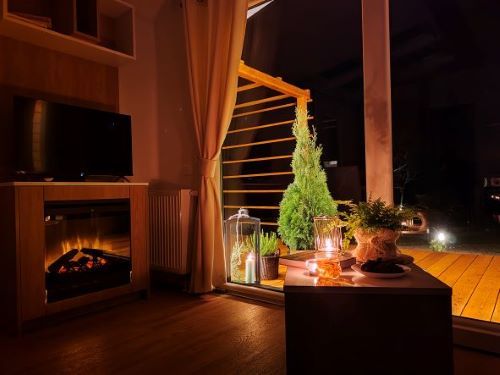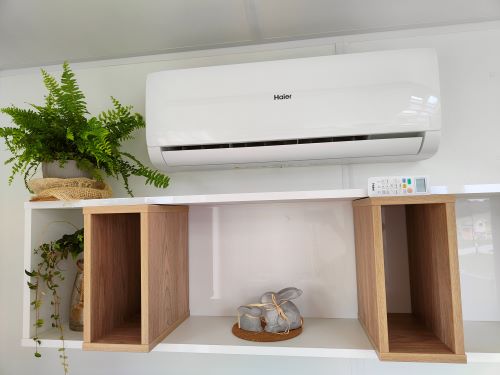 Air conditioning, heating, fireplace
Each house is air-conditioned and equipped with a fireplace and a central one heating for a comfortable stay in any weather.
More
Online Booking
By booking directly on our website you get:
Guarantee of the lowest price
You book directly with the owner of the resort, so you don't incur broker commission costs.
Immediate booking confirmation
You can be sure that the facility will be available at chosen term.
Pełne bezpieczeństwo transakcji
The specialists of our reservation system operator guarantee the highest security standards.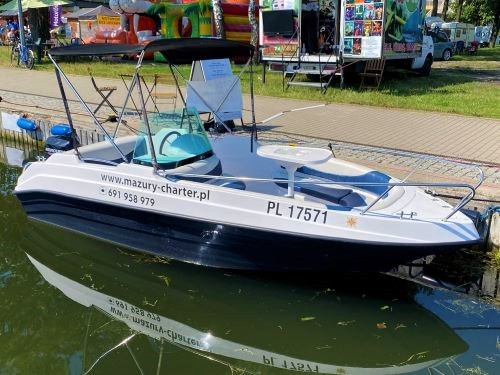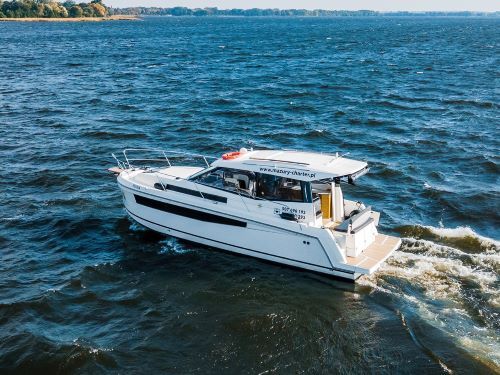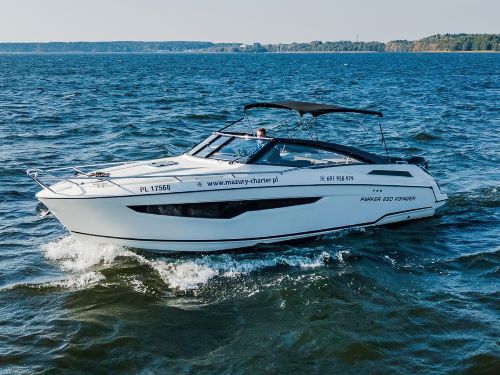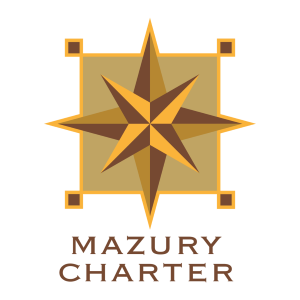 Yachts and motor boats
Our guests can rent one of our yachts or motor boats (also without a patent) with a special discount of -10% *.
* The discount applies to AM 780, Nautica 830 MC, Nautica 1000 Marquarite, Platinum 989 VIP, Parker 850 Voyager and speedboats by the hour.